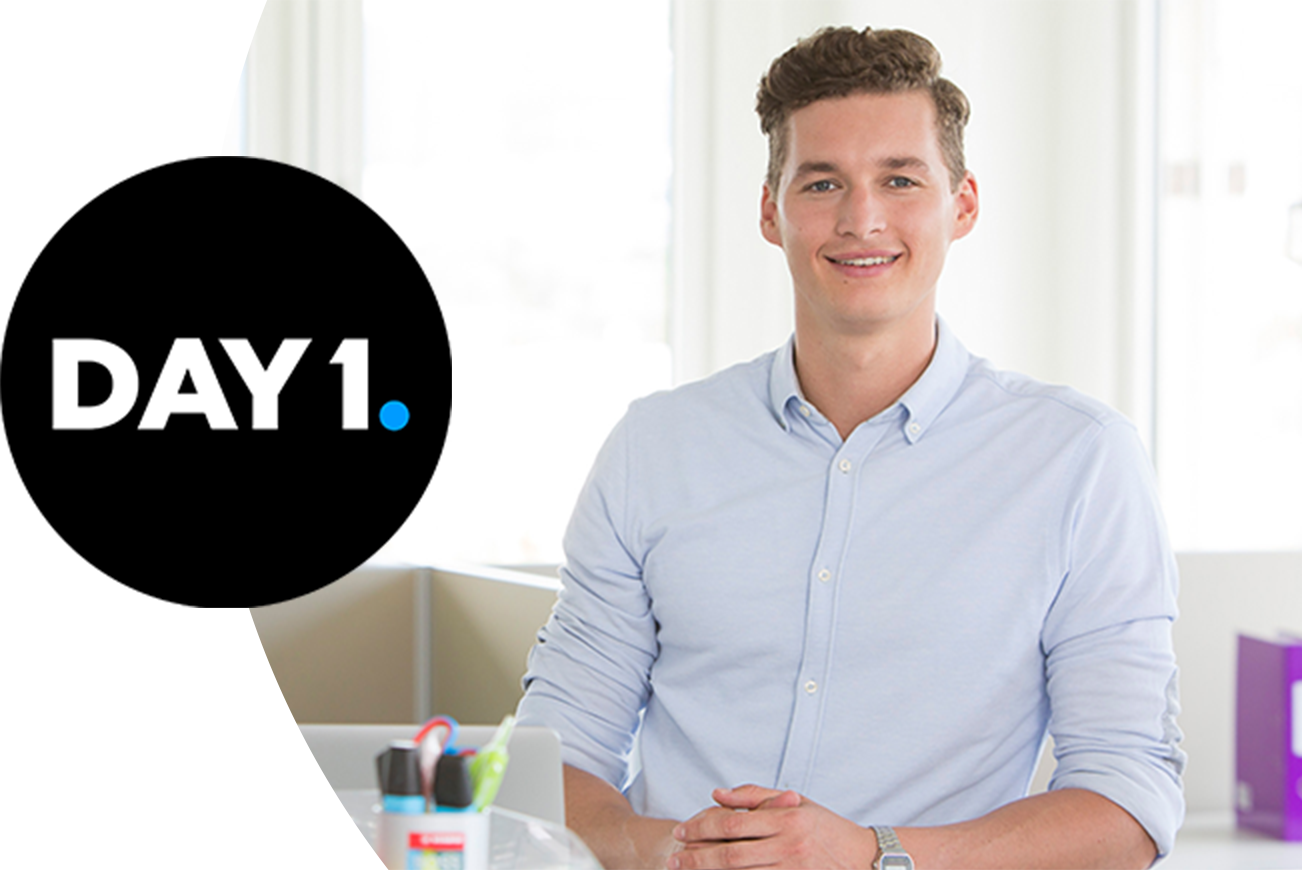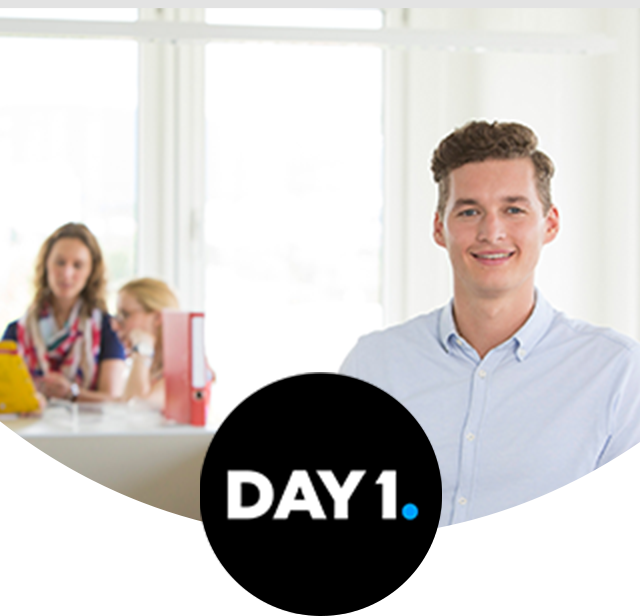 FINANCE & ACCOUNTING
DELIVER BUSINESS RESULTS THAT CREATE VALUE FOR ALL
Finance & Accounting (F&A) at P&G is pivotal to the sustainable growth of our company and the delivery of leadership levels of shareholder value. When you join this world-class team, you'll make a big impact on our company, as well as your career. Whether you join us in an entry-level financial analyst role or as part of a senior management team, we'll help you grow and develop your financial expertise and leadership skills so that you can contribute to our success while building a meaningful career. All from Day 1.
Whether you're an undergraduate or have recently graduated, have an MBA or are working toward one, or are coming to us as an experienced professional, you'll have every opportunity to challenge yourself and learn new skills. Here, you'll have every opportunity to build a truly meaningful career. We have many roles for you to explore—why not start with these …
Finance and Accounting at P&G is all about creating value for our shareholders, and the value you put into your work and career. We build a sustainable competitive advantage that provides our shareholders with relatively high margin and high quality earnings with strong cash generation. As you help us do this, you'll have the unique opportunity to obtain insights into the world of finance through a fast-moving consumer goods company.

F&A is central to business operations across the company and around the world in many ways:


Playing a leadership role in strategy-setting and business planning
Supporting major projects and initiatives management
Developing new models and systems development to improve productivity of our operation and financial reporting
Delivering year-on-year external filings
Driving and executing with excellence through P&G's lrresistible Superiority Strategy
Ensuring excellent reputation and credibility of our company
You find F&A employees in every organization, region, and area of our business and operation. When you join us, you'll take on a role to match your level of experience while also preparing you for your next step.
Financial Services Analyst

Leads analysis and collaborates with the team on the implementation of a service. Drives continual improvement through innovation and best in class service.

Cost Analyst

Identifies business opportunities and influences decisions for efficiencies and cost savings.

Customer Business Development Analyst / Market Strategy Analyst

Works directly with the brand and customer to strategically drive revenue and improve the business.

P&L / Cash Forecaster

Examines business P&L and Cash Flow Data. Reconciles and runs estimates that help orient the business towards maximizing goals.

Product Supply Finance

Works with P&G manufacturing facilities and warehouses, buyers, and third-party suppliers to identify cost-savings and cash flow improvement opportunities.

Internal Controls Auditor

Analyzes business processes and activities to identify improvements, driving increased stewardship.

Corporate Accounting

Ensures transparent integrity, and drives stewardship, governance, and compliance.

Tax Analyst

Provides global leadership for business decisions and manages the company's tax affairs to maximize long-term success.
The F&A Career Model provides opportunities for all employees to grow and leverage their talents and interests to deliver exceptional business results and achieve personal success. F&A holds very high levels of expected talent development which is essential for us to be able to deliver best-in-class results and exceptional organization performance, and support a stewardship mindset and transparent integrity.

Under our model, there are two ways that F&A professionals can develop:
DEPTH OF EXPERTISE

You will master a particular set of skills that you will use to become a subject matter expert within one specific area of the business.

BREADTH OF KNOWLEDGE

You will develop a wide range of skills and gain insight across all the areas of the business.
Whichever path you choose, you'II progress with excellent standards of training, a range of meaningful experiences and exciting challenges, and the support of a talented team highly regarded across the industry. Both paths also give you the option to move and build your career outside of F&A if desired.
"I FELT CHALLENGED, EXCITED AND MOTIVATED FROM DAY 1 AT P&G"

GUSTAVO ODA, TAX MANAGER

Even from the start, we're trusted to think outside the box. There's always an incentive to do things differently and look for fresh solutions. Even though it's hard to talk about innovation in compliance areas, we always look for opportunities to simplify or change the way we do things, always respecting the law. Looking at challenges from different perspectives, delivering meaningful results, and being recognized for your efforts are just some of the reasons I enjoy coming to work every day.

"EARLY RESPONSIBILITY AND A STEEP LEARNING CURVE HAVE SET ME UP FOR SUCCESS"

NATÁLIA, PRICING & DEODORANT FP&A DEPARTMENT MANAGER

I started my career in Plant Finance, moved to Warehouse Finance, and now am accountable for all pricing and Deodorant financials for Brazil. On my first assignment as an intern, I was accountable for reconciling and reporting the whole Manufacturing Operation Cost to the plant management team. At the time, dealing with people and managing many responsibilities was challenging, but I learned quickly, grew my confidence and knowledge, and now I'm excited about each and every new project I take on.

"THE GRAVITY OF MY FIRST SET OF RESPONSIBILITIES WAS ENERGIZING"

MARINA SZOCS, FINANCE & ACCOUNTING

From Day 1, I was responsible for creating all the prices of our Oral Care and Fem Care products, as well as for the monthly forecast reconciliation process for those categories. I also had to align and approve all price changes with our regional team in Panama. This really energized me to take on the challenges ahead, and it helped me understand how the projects we work on in Brazil contribute to the success of the entire company.