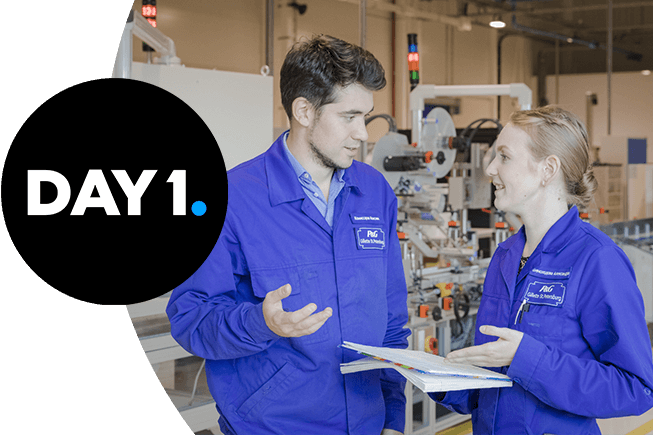 RESEARCH & DEVELOPMENT
Use cutting-edge technology to invent Products of the future
This is the team who has come up with some of the world's most well-known brands, and researched, developed, refined, tested and perfected them. R&D professionals at P&G work with advanced technology to launch products that have the potential to change the marketplace and shape the future of the industry.
P&G is a powerhouse of data. We're proud to say that behind every brand is robust science—and teams of scientific experts, from dermatologists to chemists to toxicologists. We also have an extremely talented team of mechanical, electrical and data science engineers. These bright minds come together to make our products just right for the billions of consumers who use names like Pampers, Tide, Pantene and Gillette every day. We're talking cutting-edge technology, "hands-on" labs and pilot plants, 41,000+ active patents and a team full of inventors.
There are two different career tracks to follow in R&D at P&G: Research Technician, and Scientist and Engineer. We're looking to hire some serious talent for our R&D team so browse our open positions and find a role that fits your educational background and skill set.
READ MORE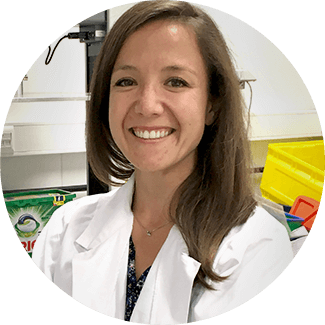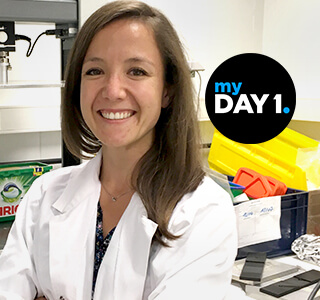 "3D printing, thermoforming and injection molding bring my ideas to life"
Clara, Packaging Engineer
My very first project within R&D at P&G was to help launch Ariel 3-in-1 pods – a world-first product. Today, I explore different materials, processes, and designs to develop packaging that stands out, protects our product, can be shipped and displayed in different markets, and delivers the best consumer experience. This all requires many technologies, such as 3D printing, thermoforming, injection molding, and a range of resins. My work is strategic, highly technical, and very creative.
Read Clara's story
5000+

scientists and engineers based all over the world

$2bn

invested in R&D every year
BUILD TECHNOLOGY THAT DISRUPTS THE INDUSTRY

Our innovations build brands, shape markets and improve products. Our multi-skilled Gillette team combined consumer insight, technical expertise and precision engineering to design, develop and launch a technologically-advanced razor that swivels with the contours of the face to deliver a closer and smoother shave—and a better consumer experience.

WATCH GILLETTE FLEXBALL VIDEO
INNOVATION IS IN OUR DNA

Each of us at P&G has an innovative spirit, and that's reflected in everything we do. From product development decisions to groundbreaking research, our high-caliber people are always looking to advance ideas and push forward into the future. As just one example, for Olay, we carried out the largest skin-aging genome study in history.

WATCH THE SECRETS OF AGELESS SKIN VIDEO